Intertidal Biology


Many of the theoretical aspects of community ecology were developed by biologists who studied the populations of organisms that inhabit intertidal areas. On rocky shores, the low intertidal community forms a dense assemblage of interacting predators, prey, and competitors whose abundance is controlled by both physical and biological factors. Easy access and the existence of easily recognized intertidal zones dominated by a few species faciltitated the study of population-level processes that produce community structure.
Over the course of my professional career, my intertidal research has focused on the life history strategies that permit seaweeds and microscopic algal species to inhabit this stressful habitat. Although my continuing research interests focus on species of vertically migrating microalgae, particular within the genus

Euglena

, that form large visible patches on sandy beaches during low tides, my past research includes investigations into the ecological and physiological factors that affect the zonation of seaweeds in rocky intertidal areas.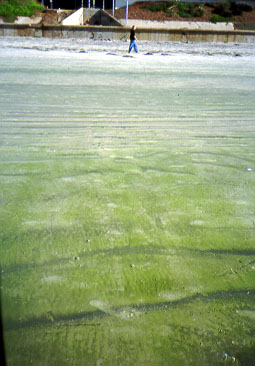 Euglena
patch on California Beach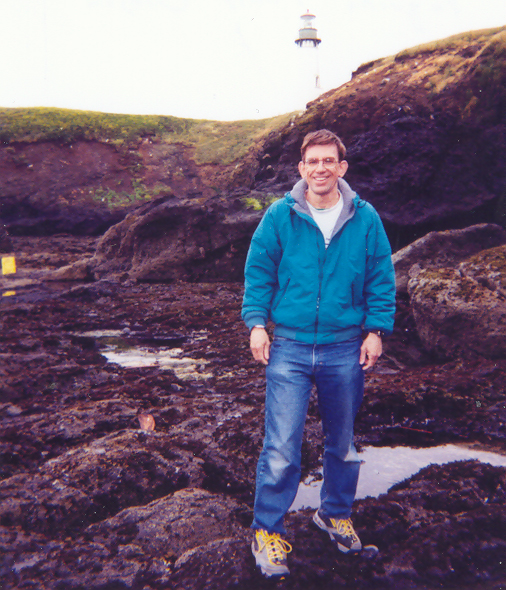 West Coast Rocky Intertidal Seaweeds